Looking For High Quality Duluth Air Conditioning & Heating?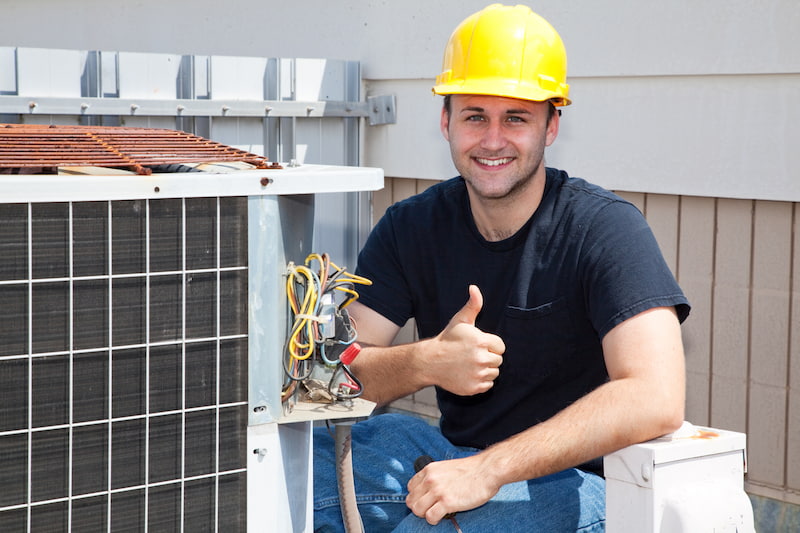 Part of being a responsible homeowner is taking the time to make sure you know who to call in the even that something goes wrong around your house, including when something goes wrong with your home's air conditioning or heating system. Even though your heating and cooling systems might be working just fine right now, that likely isn't always going to be the case, and when something does finally happen, you can save valuable time by already knowing who you need to call. When it comes to air conditioning and heating service for homes and businesses here in the Duluth area, the premier name in quality is Mobley Heating and Air. Since 2013, we have been rapidly making a name for ourselves throughout the local area as a trusted air conditioning company who always deliver prompt and professional service with a 100% satisfaction guarantee. When it comes to your air conditioning and heating service needs, you should never have to settle for anything less than the best, and when you trust the job to our team of skilled technicians, you never will.
Here at Mobley Heating and Air, each and every one of our skilled Duluth air conditioning and heating experts are fully licensed, trained, and experienced in the field, and we know what it takes to get the job done, and get it done right. When it comes to your home's heating and cooling system, you get back what you put in, so while those fast and cheap repairs might sound tempting on paper, you could easily find yourself with the same or a similar problem again just a few months down the road. For quality service you can always count on, you can always find it right here at Mobley Heating and Air. If you have any questions about our full line of high quality air conditioning and heating services, or if you would like to schedule an appointment for consultation with one of our specialists, give us a call today. Our team of experts are always standing by and would be more than happy to assist you in any way we can.
Duluth Air Conditioning Services
During the hot summer months here in Georgia, you and your family depend a great deal on your home's air conditioning system to keep your home feeling more like a sanctuary away from the heat than an oven. However, if something has come loose inside your system over the long winter months, or all of that built up dirt and dust from when your system wasn't in use clogs up its inner workings, you could easily find yourself in a position where you go to turn on your system only to find that it won't start up. No matter how minor or severe your air conditioning service needs might be, our team of Duluth air conditioning experts can give your system the fast and efficient AC repairs and maintenance it needs to get back up and running like the day it was first installed.