3 Benefits Of A Spring AC Tune-Up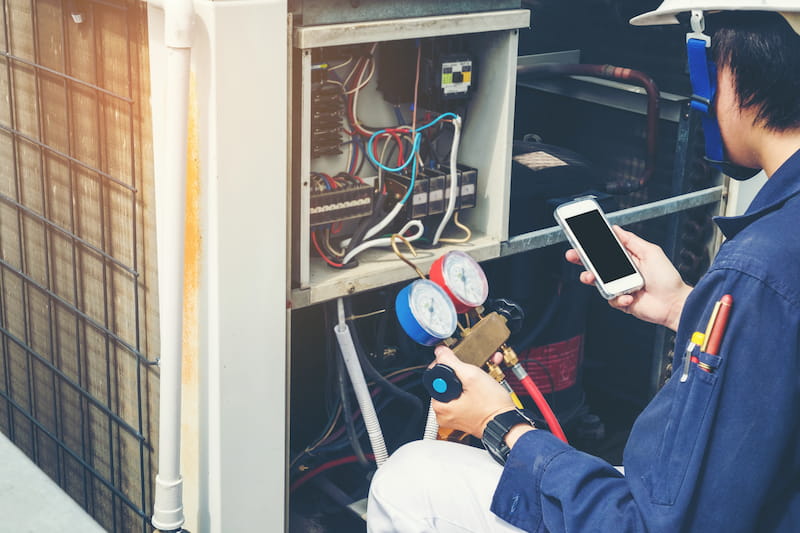 Now that spring has arrived and temperatures are starting to heat up, many homeowners are finding themselves using their air conditioning more and more as time goes on. If you haven't already invested in a professional AC tune-up this year, now is the time to do so. A spring tune up for your air conditioning system is a great way to ensure your system is ready for the long summer months ahead, and can actually provide you with several noticeable benefits over the course of the upcoming year. To highlight several of these benefits, our team of Loganville air conditioning company pros has taken the time to put together this short list detailing a few of the biggest perks a spring AC tune-up can have on your home.
Lower Average Cooling Costs
As the temperature starts to heat up more and more in the coming months, your air conditioning system is going to have to start working harder and harder to keep up with you and your family's comfort demands. Generally, the harder your system has to work in order to keep your home cool, the more expensive it's going to be to run, and if your system hasn't been tuned up in a while, it might wind up working much harder than it needs to. A professional tune up helps to optimize your system and ensure everything is functioning like it needs to be in order to get maximum efficiency from your AC, reducing the amount of work it has to do while maximizing comfort in your home.
Lower Risk Of Breakdowns
As your system goes into heavier use this coming summer, all of that work makes it much more likely for your system to have something go wrong. When you flip the switch on your home's air conditioning, you want to be absolutely certain that it's going to start up and function properly, and a spring AC tune-up is the best way to make sure that happens. During the course of your tune up, your system will get a thorough inspection, and any underlying issues that could cause you problems down the road will be addressed then and there to keep your system healthy and operating at its best.
Better Air Quality In Your Home
After sitting idle over the winter months, your air conditioning system has likely accumulated its fair share of dust and other contaminants that are going to start getting circulated through your home once it goes into use. During a professional AC tune-up, however, most of this gunk, grime, and debris will be cleaned out, improving the air quality inside your home, and letting you and your family breathe a bit easier this summer.